MSK SHOULDER MRI COURSE ONLINE 2021
MRI SHOULDER MINI FELLOWSHIP (GUIDED) COURSE BEGINS 5th JUNE 2021
Our new and updated 2021
MSK MRI Course Online in MRI SHOULDER  
will cover the common abnormalities we see in reporting, focusing on how we assess a scan at work …
What to Look
for,
Where to Look
and
How to Best Report
it.
The focus of this course, like all our courses, is for you to be More Confident in making a diagnosis and to put out a much Better reports. We make sure you understand the detailed and complex radiological anatomy of the Shoulder  , essential to an accurate diagnosis. We also cover the macroscopic pathology of abnormalities in all our Mini Fellowships, which not many radiologists do, but I have found it makes understanding and reporting the imaging easier.
Through these workshops we aim to make you More Confident with your Diagnosis, put out Clear Reports and to have your reports and findings Respected by Clinicians.
What do people like you who attend our Mini Fellowships say
BrillIant course. Would encourage most of my collegues to do and truly enjoyed the learning experience. I am a breast radiologist but Prefer to be confident at reporting shoulder and knee MRI as well. For now that is enough. Thank you to Dr Ravi and team...wonderful course.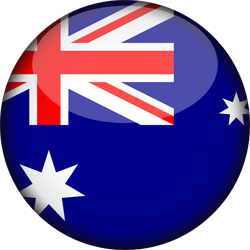 Dr. Candy
SOME QUESTIONS YOU MAY HAVE