SPINE IMAGING WEBINAR SPINE MRI CT WEBINAR: Videos from our webinars
Spine Imaging Webinar MRI CT. The Spine Imaging  webinars are presented in a way to help easily learn, remember and show how to report important aspects of Spine MRI and CT. 
All our Spine Imaging webinars are below.
Just click on any of the images below to start.
What do people say about the Mini Fellowships
Dr Pieter
Easy to understand, Clear Explanation.
Dr Juan
Very Applicable for daily practice.
Dr Feryal
Emphasis on important findings and clinical implications, progression from basic to pathological.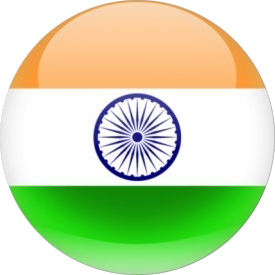 Dr Ankita
Outstanding Course. Many compliments for Dr. Ravi.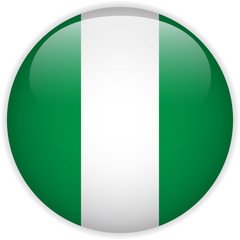 Dr Busayo
Informative & Practical. Very Useful.
#radedasia #mri #mskmri #radiology