MSK RADIOLOGY CONFERENCE COURSE MUSCULOSKELETAL MRI MALAYSIA
KUALA LUMPUR: MSK MRI RADIOLOGY ANKLE, FOOT & HIP MINI FELLOWSHIP: 11/12 FEBRUARY 2023
Our 2-Day Onsite Ankle, Foot & Hip MRI Mini Fellowship and Workstation Workshop took place in Kuala Lumpur, Malaysia on the 11th & 12th February 2023 and registration is now CLOSED.
CLICK HERE TO SEE OUR LATEST ONSITE MINI FELLOWSHIPS
It's for you if you are at a beginner to intermediate level in reporting Ankle, Foot and Hip MRI. This is a complete course and will cover all you need to know about Ankle, Foot & Hip MRI to assess and report the scans you see at work confidently. We will spend a day on each joint and cover the abnormalities that we commonly see in daily reporting.
The Mini-fellowship is hands on and aimed at enabling you to learn, practice and retain knowledge and to go back to work reporting the MRI scans on your list more confidently and accurately.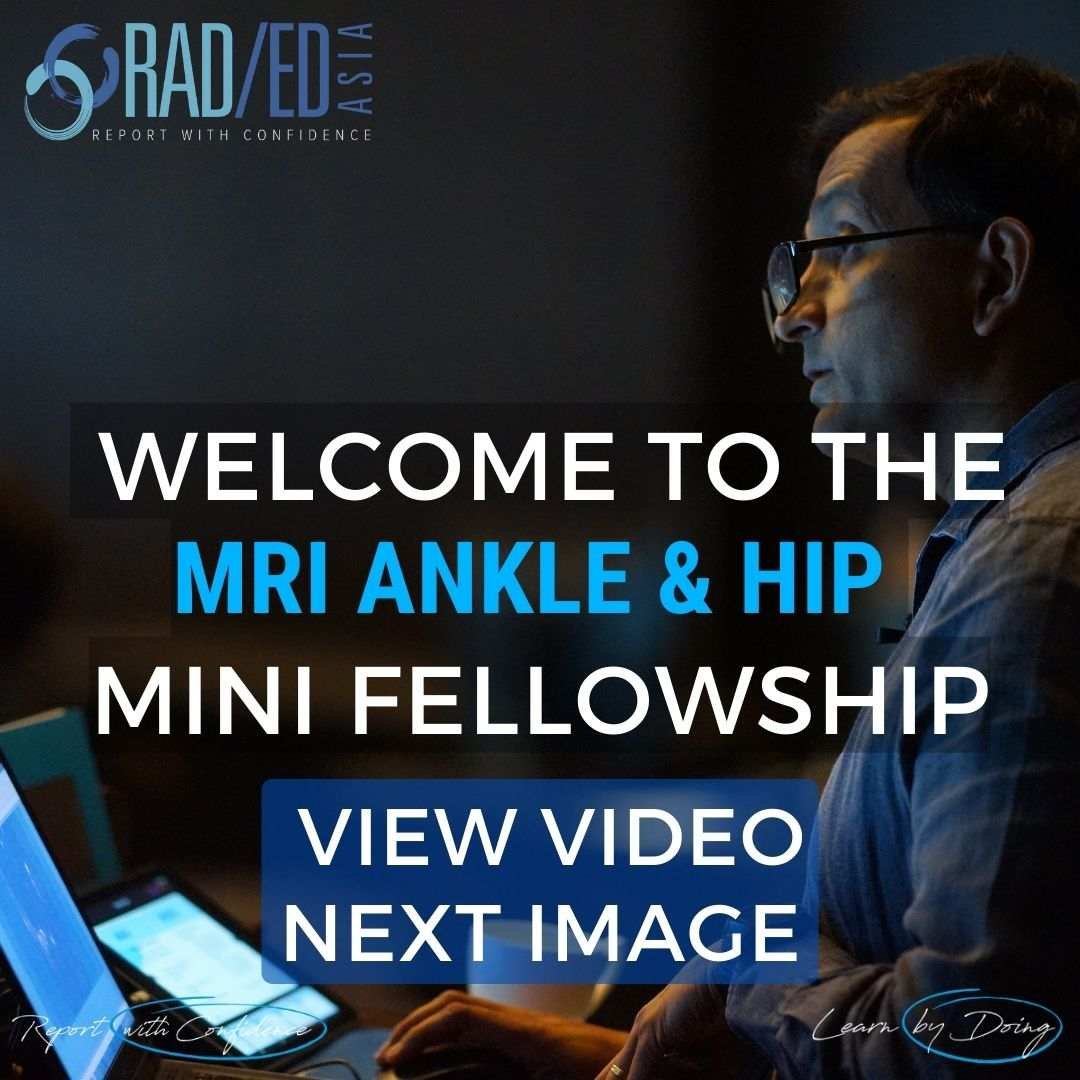 How I Learnt in My Fellowship
During my Fellowship, I learnt through a combination of reading, seeing lots of cases and having a mentor sitting next to me, who could answer specific questions, point out abnormalities & how to find them and how to report them. Which is a very effective method of learning.
What If You Can't do a Fellowship
But a lot of people either don't have access to or don't have the time for a 1 or 2 year fellowship…and they then miss out. They try to learn by reading or going to conferences full of power-point presentations, which might give you information, but don't make you confident in how to assess, interpret and report a scan.
Our Guided Mini Fellowships are different

We structure our Courses to reproduce the Fellowship method I learnt in.
A much more effective way of learning and retaining knowledge than the standard conferences or just reading.
What you will learn in the mini Fellowship can be immediately applied to improve your confidence in daily reporting.
What do people like you, who attended our MRI Mini Fellowships say?
Amazing course. Very beautifully demonstrated all the anatomy & pathology. Helped to clarify so many concepts & definitely improved my MRI reporting. Really enjoyed learning. Many Thanks!
Dr. Sahi
Thank you for the very enlightening course. I personally feel it made things clearer and improved my work by 90%. What you do is amazing!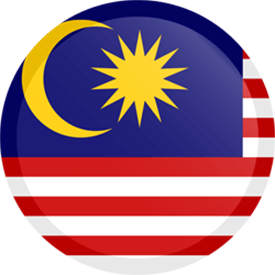 Dr. Ranjit
Systematic and logical management of the course. Thank you very much for this course. I appreciate the efforts of Dr. Ravi , who is behind the best radiology course I have taken so far, which has taken me considerably further than any book in a relatively short time.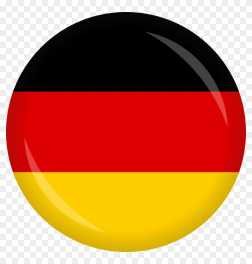 Dr. Nikolas
Thank you Dr Ravi for a Great course with unique teaching method. Teaching of Concepts and your approach is very practical. Eager to see you at the next one.
Dr. Rohaizan
Thank you for the wonderful workshop. I would say this is the best MSK workshop/ course which I have attended. Thank you so much! Really appreciate your effort!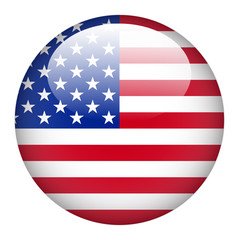 Dr. Phil
SOME QUESTIONS YOU MAY HAVE
#radedasia #mri #mskmri #radiology